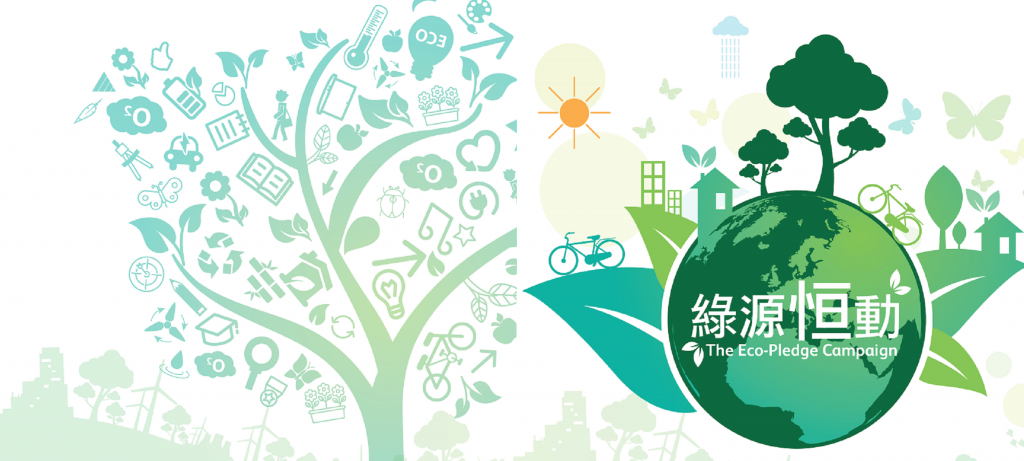 The Hang Seng University of Hong Kong (HSUHK) has launched the Eco-Pledge Campaign with a view to calling on people from all walks of life to join us and witness our effort to develop a green and idyllic campus conducive to grooming talent.
HSUHK is determined to weave the concept of sustainability into teaching and learning. We cordially invite all our alumni, staff, students, and their families, as well as all friends of the University who support environmental conservation to participate in the Campaign. Together, we can drive development of an eco-campus and attain new heights.
Your support will enable us to incorporate environmentalism into all aspects of our campus life and, through a greening process, to reduce carbon emission. We at HSUHK look forward to welcoming you as part of the Eco-Pledge family.
For a donation of HK$20,000 or above, a commemorative plaque that bears your name or the name of your beloved will be erected next to a plant on campus as a token of our appreciation. As a philanthropic donor, you will also be invited to become a Member of The Hang Seng University of Hong Kong–Foundation and enjoy a host of privileges (click here for details).
Click here to join the Campaign now. Your contribution counts!
Contact Us
Tel: 3963 5169  Fax: 3963 5276
Email: aaao@hsu.edu.hk